Information-Hub
A lot of people nowadays are used to hearing the prosperity gospel that they rarely hear the love that God has for them. Some people might say well how do I know he loves me.
John 3:16 tells us that:
For God so loved the world, that he gave his only begotten Son, that whosoever believeth in him should not perish, but have everlasting life.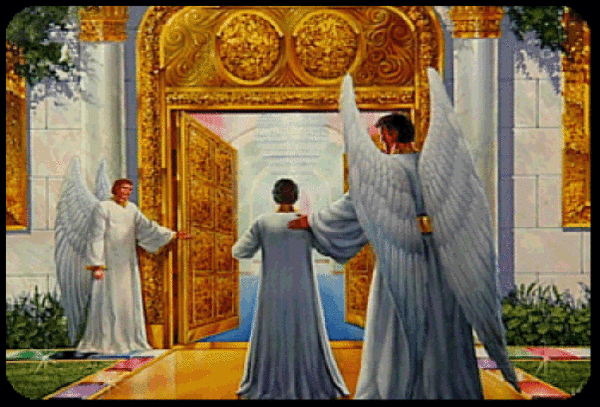 He gave us his only son which shows us that he loves us.
Some people like to say that he doesn't love them because of their life misfortunes but the trials only make us stronger.  Life was never meant to be trouble free but we serve a God that gives us the strength to make it through the hard times.
Alot of times we can make decisions that aren't Godly and have bad consequences.  If you know that you caused the trouble in your life…
View original post 76 more words